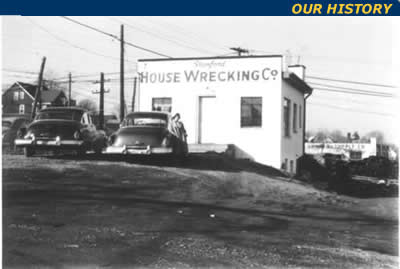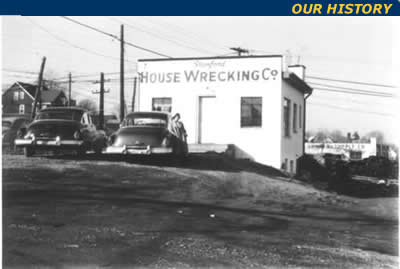 Stamford Wrecking knows that it is the customer's project that must be a success –  that is why we make sure that your project will not only come in on time and within budget but also with all documentation needed for you and your regulators, banks, title companies and insurers.
Stamford Wrecking received one of the first demolition licenses issued by the State of Connecticut. By starting small, gaining experience and public confidence, Stamford Wrecking now leads the demolition and remediation industries in three states safely performing the largest and most complicated projects.
Even after nearly a century, we continue to learn and enhance our solid reputation in these industries. We continually exceed the highest standards for innovation and safety.
Our Environmental Services Division has also been an industry leader since the industry was founded.  We abate and remediate soils, asbestos, lead, PCBs, mercury, heavy metals, petroleum products, pesticides, radio-logical and other hazardous materials.
Our Construction Services Division actively assists our customers with new building construction and building renovations, bridge construction and repair, tunnel restoration, bulkhead installation, culverts, dams and other similar projects.